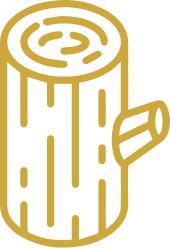 Our portfolio includes furniture accessories that fulfil criteria such as autonomy, flexibility and sustainability in processing and use. And this exactly where people want to feel secure and comfortable – at home.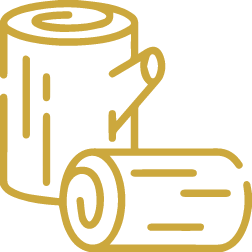 Wagner is a leading European manufacturer of high-quality furniture components, and a family business whose capital lies foremost in innovative thinking and fast action.

About Us
We are the sum of our parts
We love a challenge. And we have a face: that of the 150 employees who give their best for WAGNER every day. In doing so, we are always the sum of our parts, and thus the result of joint effort and common passion.
What we do
Wagner was founded in 1977 by Adelheid and Roland Wagner with (almost) nothing but a clever idea to begin with.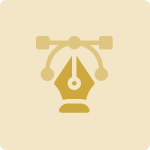 Affordable design for everyone!
Our maxim – "affordable design for everyone" – stands for the development and manufacture of well designed . . .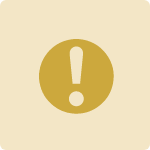 What's important to us
Some things are not negotiable. In fact, we are not prepared to make any compromises, particularly when it concerns responsibility.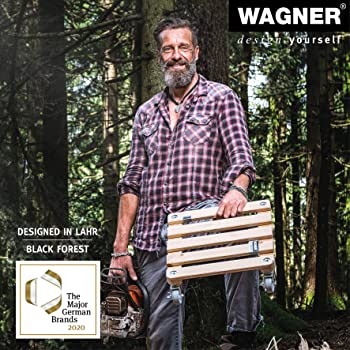 It is fun when we are successful together, and make even the difficult projects successful.